Hi ya again! Now here's a looker!
Heartsy Mae
is looking so sweet and innocent - or is she?? :oD Remember the
Some Odd Girl
release is going on all this week - the images are darling and all in the shop right now for Valentine's Day - or any day really as they are all beautiful for any occasion!
Head over to the
Some Odd Girl blog
to check out the amazing design team samples and then pick up your own
Odd Girl digis
today! Also, make sure to come back on Friday. So many things going on in one day - Tiddly Inks is having a superb blog hop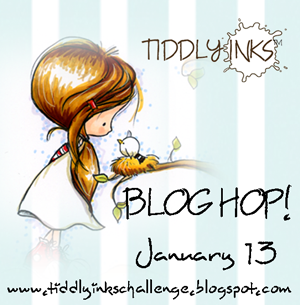 and Some Odd Girl is kicking off a Birthday Bash!!! You won't want to miss either one - because there are PRIZES for participating in both - just a warning though, you have to CREATE Your own creation at Tiddly Inks. At Some Odd Girl there will require some hard thinking!!! So join us for FUN FUN FUN!